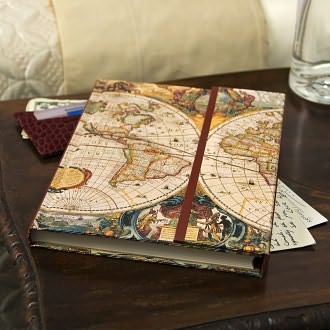 I had a brilliant week last week. With my flash fiction piece
"In my pocket"
published on Wednesday, I was overwhelmed with the feedback. A lady contacted me via my blog just to "let me know how good it was" and the fab writer
C.J. Daugherty
(Night School - great book, read it!) tweeted it and said it was brilliant.
The little girl in the picture got to read it too. All of this made such a difference to me and I want to thank everyone for their kind words. Now, without further ado, the winner of my "Almost a hundred followers giveaway" goes to:
AMANDA WHITTAKER!
Congratulations Amanda, I will be in touch with your shortly for your address. I hope you enjoy the book and amazon vouchers.
Thanks to all who follow this blog, without you it would be pointless. I look forward to 'virtually' seeing you around.